Benchmark 'Office figures' NOAB
Since 2009 NOAB uses Combo Benchmark for their benchmark 'Office figures'. Before this, the benchmark was performed manually using Excel and paper. By using of Combo Benchmark the number of participants has increased from 60 up to almost 500. A large part of this group is participating every year.
The benchmark provides insight into the operations of the office, the remuneration and tariffs. The study provides insight into differences between firms of different size and regional location, the current rates, salaries, benefits, costs and revenues.
The benchmark shows the difference between accounting firms and tax consultants. NOAB gets relevant market information.
"One of the most important aspects of collaboration is the unburdening. After our annual reconciliation the total process is carried out by Compare2Compete, from the invitations to provide data, validation of data, to the individual reports. Also, you mark as customer the enthusiasm of Compare to Compete to get started with the project. Equally important is that privacy is guaranteed of participants and the quality of the benchmark itself. We rely on years of expertise of the team of Compare to Compete."

Michel Hamer
Benchmark 'Office figures' NOAB
SRA Benchmark Network organisation of Chartered Auditors
Members of the SRA, the Dutch networkorganisation of indepedent chatered auditors, compare their performances and salary data annually. Since 2009 they use the online tool 'Combo Benchmark.' By doing so participants have more options to compare their performances and to optimise their own benchmark. SRA also has fully integrated online benchmarksoftware for efficient conclusion of the whole process.
Important reasons for SRA to make the switch to 'Combo Benchmark' were:
the clear online questionnaire
the option to store historical data
the automatic on-screen calculations
the option to set up an automatic examiniation of data during data entry
the extensive options for reporting
the expertise and support of Compare to Compete
"SRA uses 'Combo Benchmark' for the annual business competition among the affiliated accounting firms. We use Combo Benchmark satisfactorily since 2009! Completing the questionnaire is easy and participants can check the results, compare and analyse fully online. And data processing goes very fast. "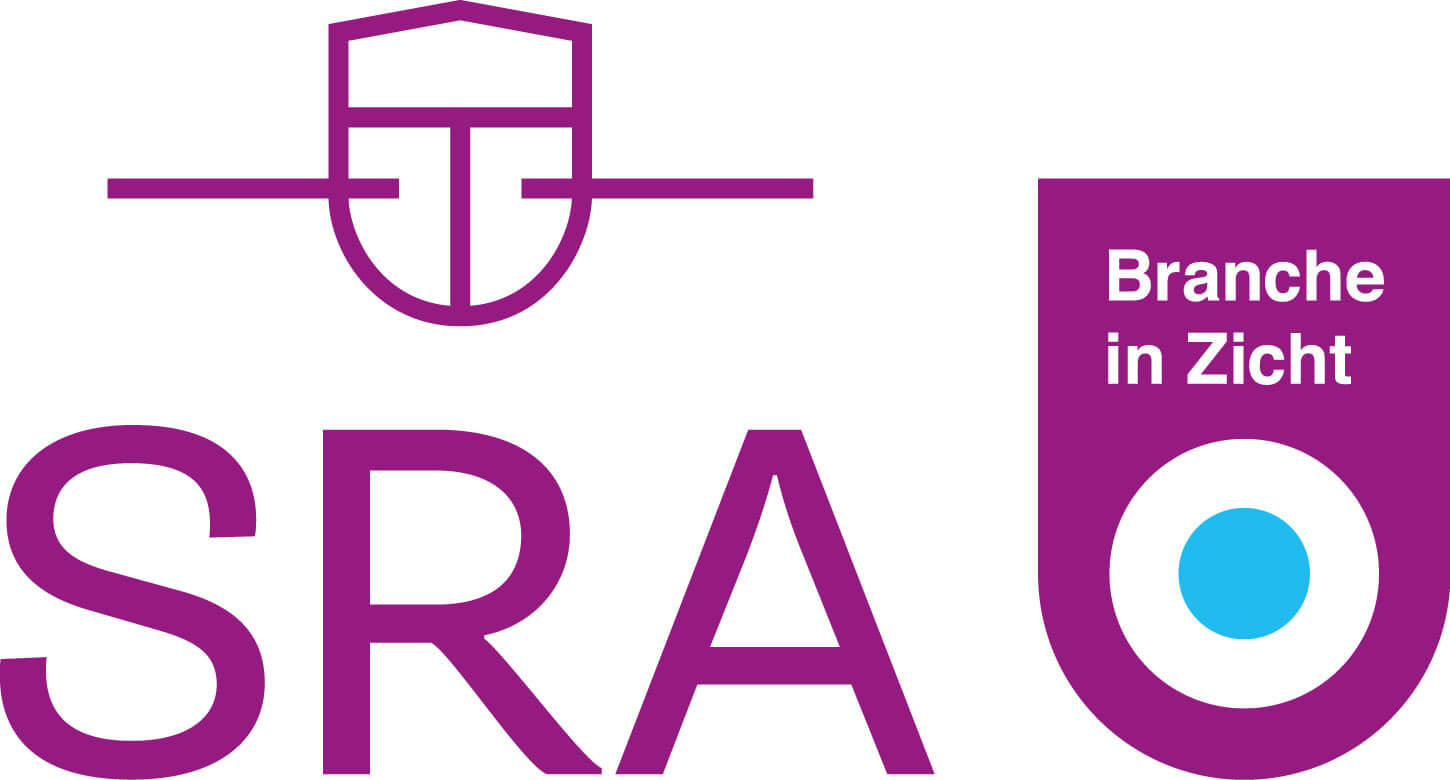 Dyonne Langerak
SRA Benchmark Network organisation of Chartered Auditors